Shama Yen-Akat Bangkok
At a Glance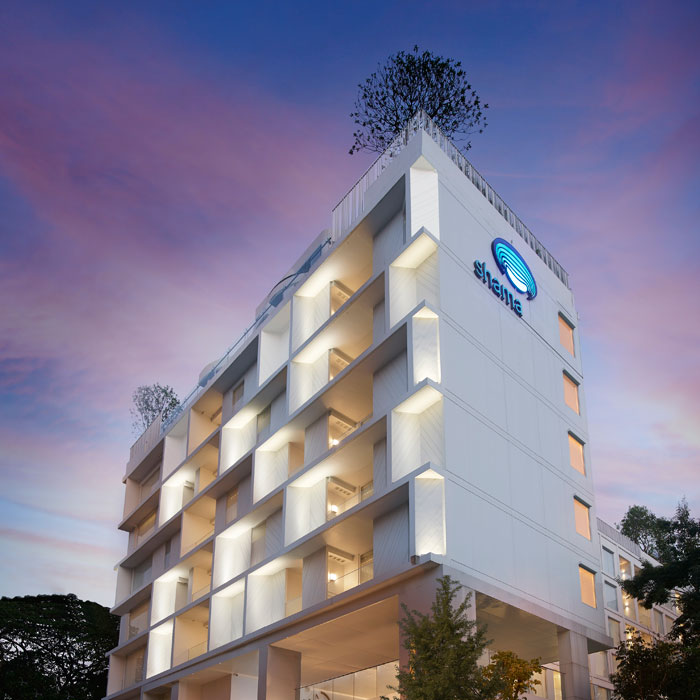 The Neighbourhood
Situated within a 10-minute car ride from Sathorn and Rama 4 CBDs, be a part of the neighbourhood with Market Place Nanglinchee community mall located only 500 metres from our serviced apartments and has a grocery market and shopping and dining outlets. We are within a 15-minute car ride from Lumpini Park, Central Plaza Rama 3 shopping mall and internationally-renowned BNH Hospital.
Nearby
Market Place Nanglinchee 0.5 km 3 mins
Lumpini Park 2.5 km 10 mins
Central Plaza Rama 3 3 km 10 mins
Rama 4 CBD 2.5 km 7 mins
Silom CBD 4 km 10 mins
Sathorn CBD 5 km 10 mins
BNH Hospital 4 km 15 mins
Doggie Doo dog care service 0.09 km 1 mins
Thonglor Pet Hospital Sathorn-Narathiwas 1.5 km 5 mins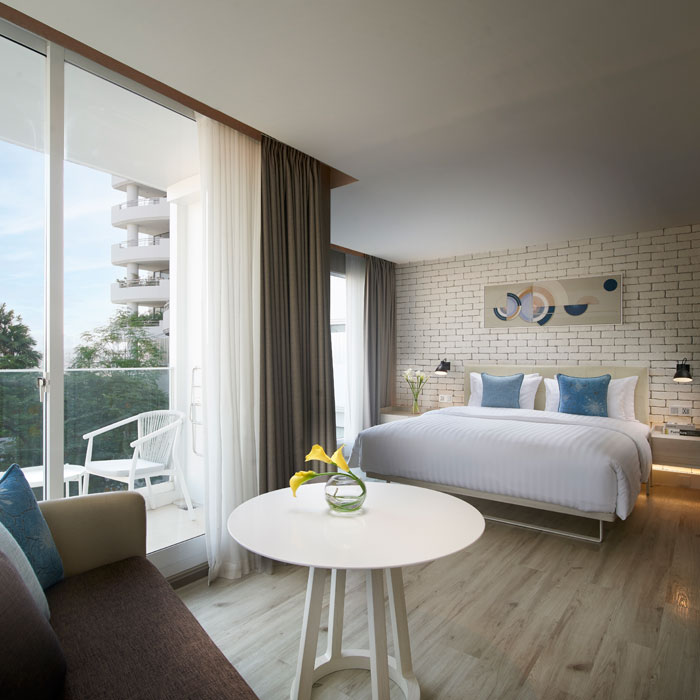 Our Apartments
Designed for business travellers and families, feel at peace at our long stay serviced apartments near Rama 4 CBD featuring a living area, work space and free Wi-Fi. Our pet-friendly residences also include a shower with complimentary toiletries, flat-screen TV and floor-to-ceiling windows with city views.
Studio
Studio 34 sqm. 2 adults
Studio with Balcony 36 sqm. 2 adults
Superior 38 sqm. 2 adults
Superior Corner 41 sqm. 2 adults and 1 child or 3 adults
Deluxe Corner 46 sqm. 2 adults and 1 child or 3 adults
Junior Suite 57 sqm. 2 adults and 1 child or 3 adults
One Bedroom
One Bedroom Corner 46 sqm. 2 adults and 1 child or 3 adults
Two Bedroom
Two Bedroom Suite 115 sqm. 2 adults and 2 children or 4 adults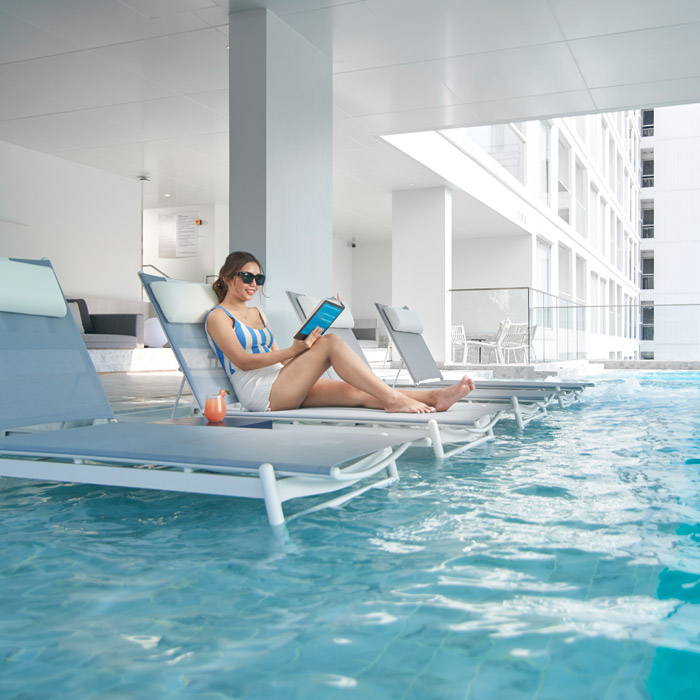 Amenities
At Shama Yen-Akat Bangkok, we ignite community spirit with the perfect spaces to hangout, socialise and meet fellow travellers.
Outdoor lap pool
Shama Gym
Rooftop garden (pet-friendly)
Boardroom (accommodates up to 10 people)
Thoughtful Services
Feel at peace knowing that all the little details have been taken care of by our dedicated team that is on hand to help you.
Free Wi-Fi
24-hour front desk
Multi-lingual concierge
Pet sitter (advance booking required, extra charges apply)
Laundry and dry cleaning services (extra charges apply)
Laundry room
Secure parking
Housekeeping service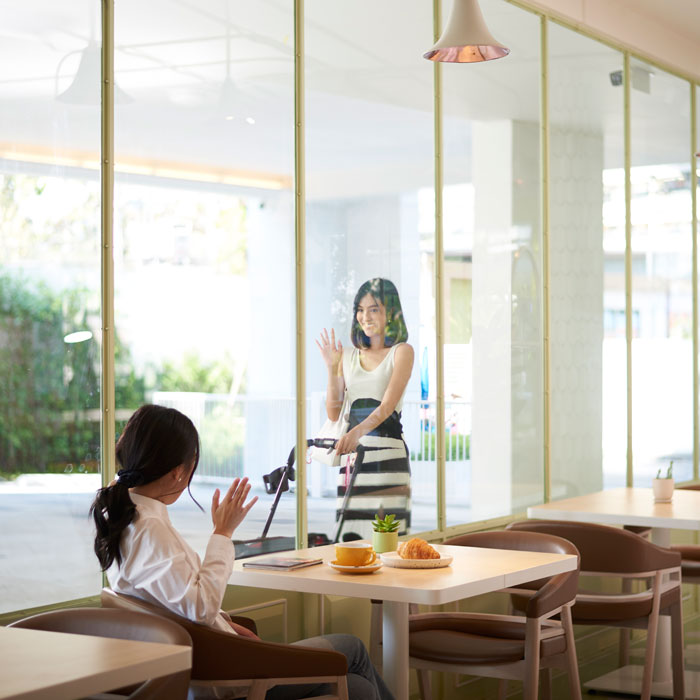 Dining
Brunch Paradiso:
Modern pet-friendly setting with an array of à la carte brunch dishes and beverages
Shama Yen-Akat Bangkok
69 Yen-Akat Road, Chong Nonsi, Yan Nawa, Bangkok 10120 Thailand
Contact Us
Tel: +66 2160 8750-51
Enquiry
Amenities
Free Wi-Fi
24-hour front desk
Multi-lingual concierge
Credit Card
You may be asked to present the physical credit card that matches the card for your reservation at check-in.
visa master unionpay