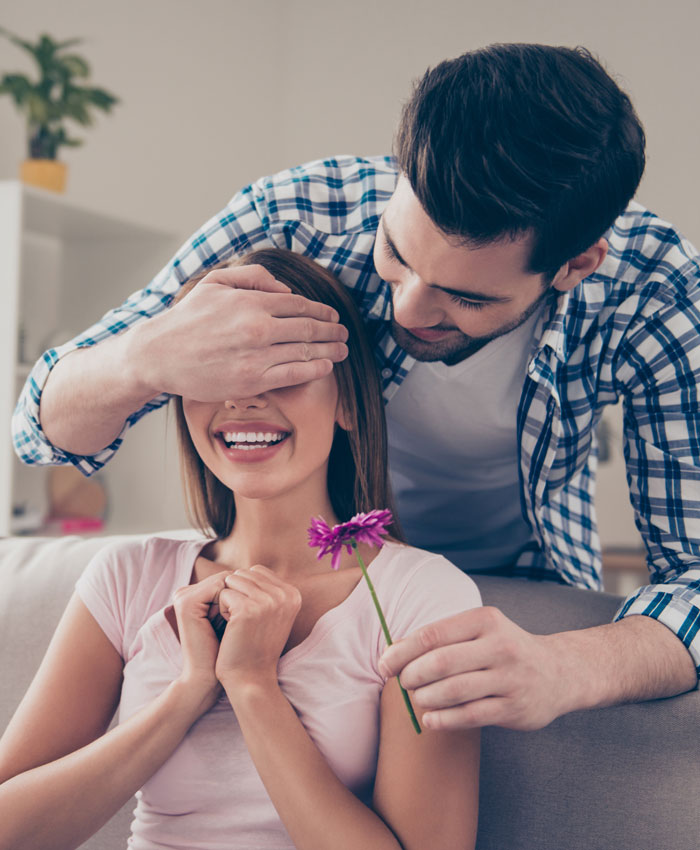 Shama Midlevels Hong Kong
Central Location Contemporary Serviced Apartments
Located on Kennedy Road, Shama Midlevels provides 24 lavishly designed one-per-floor serviced apartments and features modern furniture with city views. With convenient access to the Admiralty MTR station through a five-minute walk to the upscale business complex of Three Pacific Place, and the stylish eateries and bars within the Starstreet Precinct, we offer you a fantastic lifestyle in an exclusive residential environment.
Neighbourhood
Three Pacific Place, Hung Shing Temple, Lee Tung Avenue
Spaces
Shama Wired business centre, Shama Chill outdoor garden
Accommodation
One-per-floor serviced apartments, work space, living room and dining area, kitchenette
Transportation
Wanchai MTR Station (13 min.), Admiralty MTR Station (15 min.)
Live Like a Local
We want you to have a deeper connection with the neighbourhood. Situated within 15 minutes from Wanchai MTR Station and Admiralty MTR Station, business travellers can comfortably access Admiralty CBD. For nearby places to hangout or shop, our residences are within 1 kilometres from Three Pacific Place, Hung Shing Temple and Lee Tung Avenue.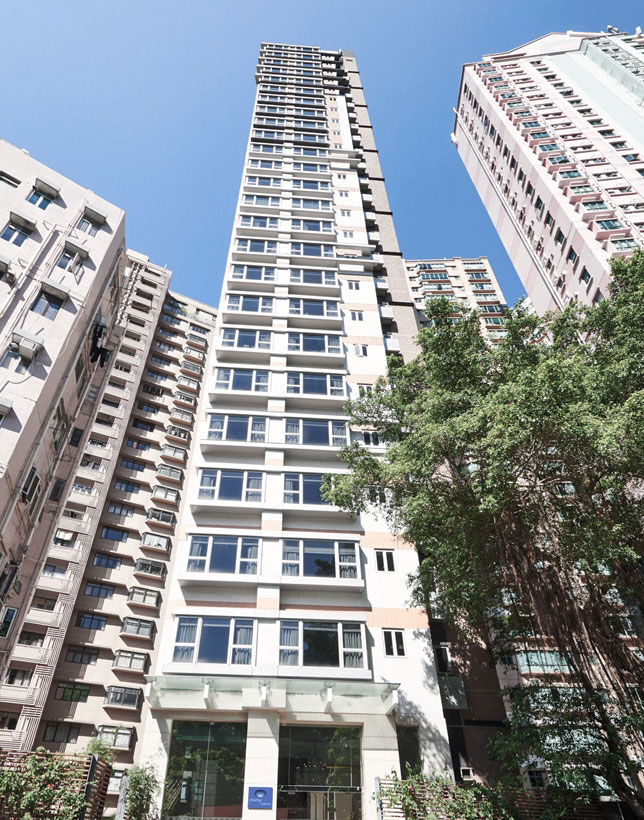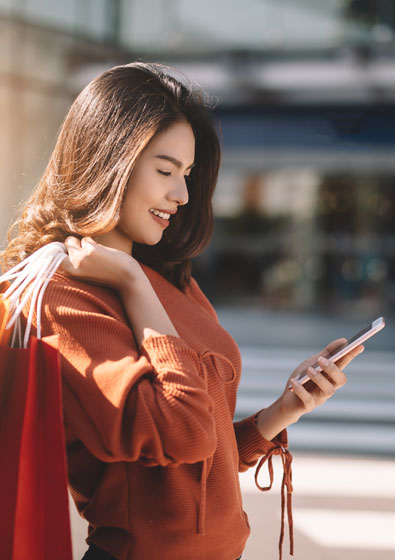 Sense of Belonging
The community is at the heart of Shama Midlevels Hong Kong. To make your stay even better, we love introducing travellers to each other. That's why we've created the perfect places to get to know your neighbours: Shama Wired business centre and Shama Chill outdoor garden.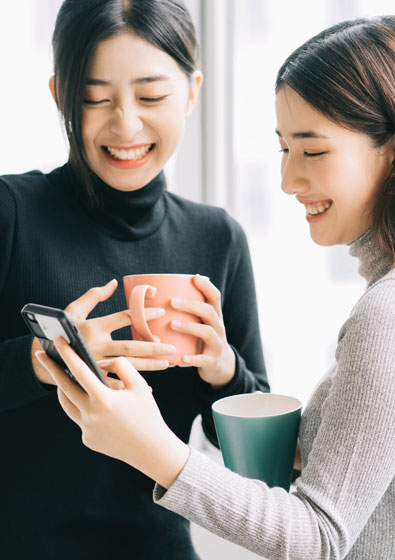 Escape from It All
Spacious and calming, our serviced apartments are a retreat in the heart of the city. Feel at peace with a living room and dining area, kitchenette with Shama cookbook and a queen bed with quality mattressses and pillows. With a dedicated housekeeper, you'll know that all the little details have been taken care.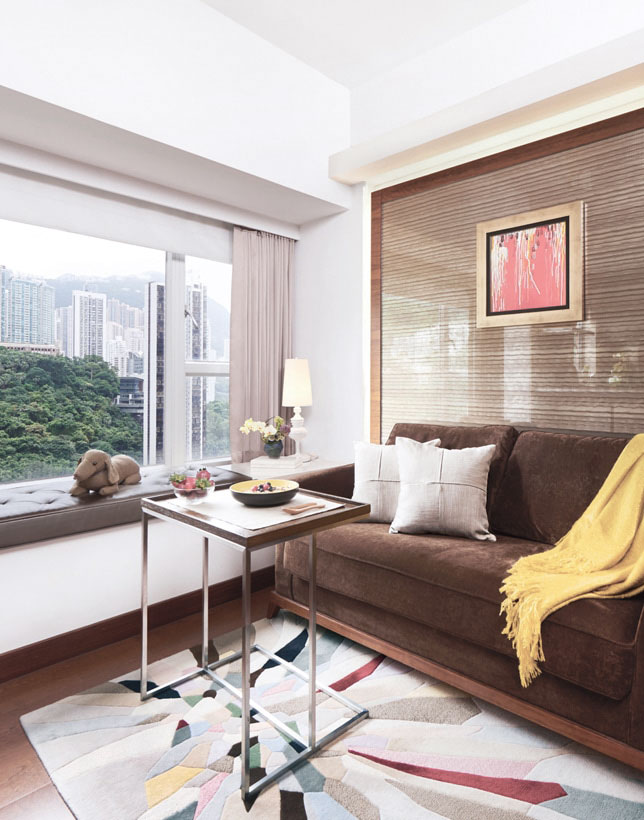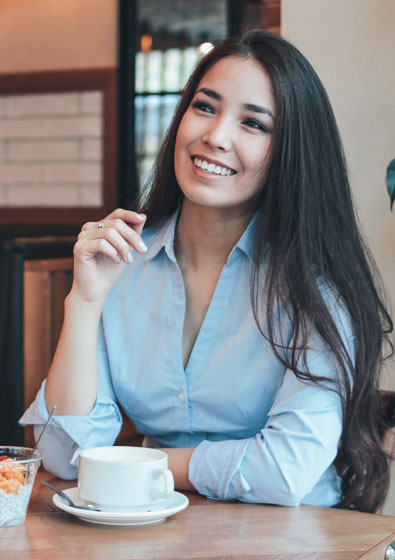 Previous
Next
Excellent Offers
Recommended for You
Home Living with Shama
Retreat from it all in our One Bedroom apartment with special monthly rates from HKD33,900 net per calendar month.

Shama Midlevels Hong Kong
G/F, 9K Kennedy Road, Midlevels, Hong Kong, China
Contact Us
Tel: +852 2746 1888
Fax: +852 2746 1889
Enquiry
Amenities
Complimentary Wi-Fi
24-hour front desk
Airport transfer (extra charges apply)
Credit Card
You may be asked to present the physical credit card that matches the card for your reservation at check-in.
visa master americanexpress unionpay