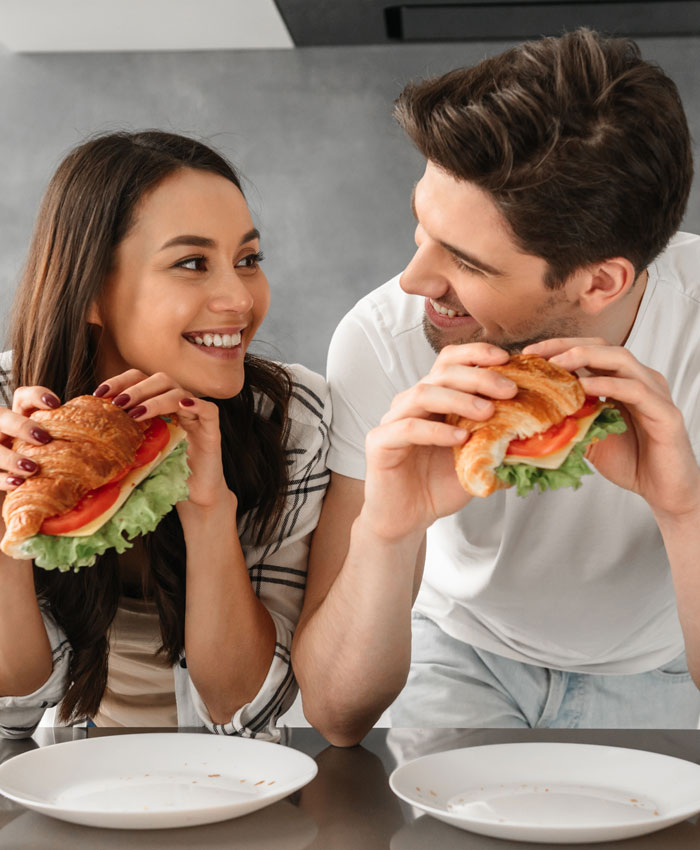 Shama Island North Hong Kong
Central Location Furnished Apartments
Located close to lively Causeway Bay and the bustling business hub in Hong Kong's Eastern District, Shama Island North features 92 fully furnished serviced apartments ranging from open plan Studio to Two-Bedroom, and 29 contemporary hotel guest rooms. Rest amongst the vibrant metropolitan area with our well-appointed facilities, such as Shama Gym fitness centre and Shama Chill rooftop terrace.
Neighbourhood
Victoria Park, Tin Hau Temple, East Coast Park Precinct Phase 1
Spaces
Shama Wired business centre, Shama Chill rooftop area, Shama Gym
Accommodation
Modern serviced apartments, shower, free Wi-Fi
Transportation
Fortress Hill MTR Station (4 min.), North Point MTR Station (6 min.)
Freedom to Explore
We give you a slice of local life. Exercise at Victoria Park, wish for good luck at Tin Hau Temple or take photos at East Coast Park Precinct Phase 1 located only 1.2 kilometres from our residences. For a stroll with amazing views, we are only 1.6 kilometres from Victoria Harbour. Discover other areas in the city with Fortress Hill and North Point MTR Stations situated within 6 minutes from our serviced apartments in North Point.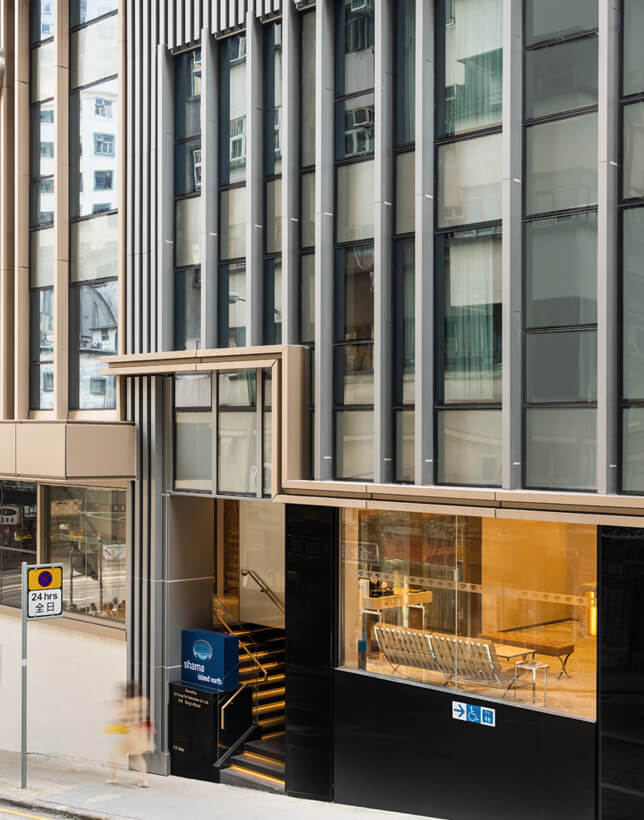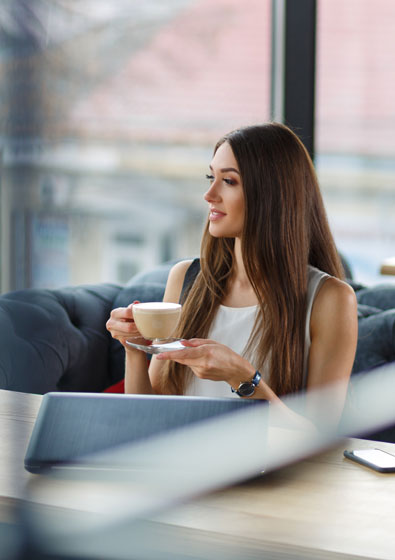 Sense of Belonging
Warm and inviting, we've created spaces that encourages you to get to know other fellow travellers. Build friendships at the amenities at our North Point serviced apartments: Shama Wired business centre; Shama Chill rooftop area with a barbecue station; and Shama Gym.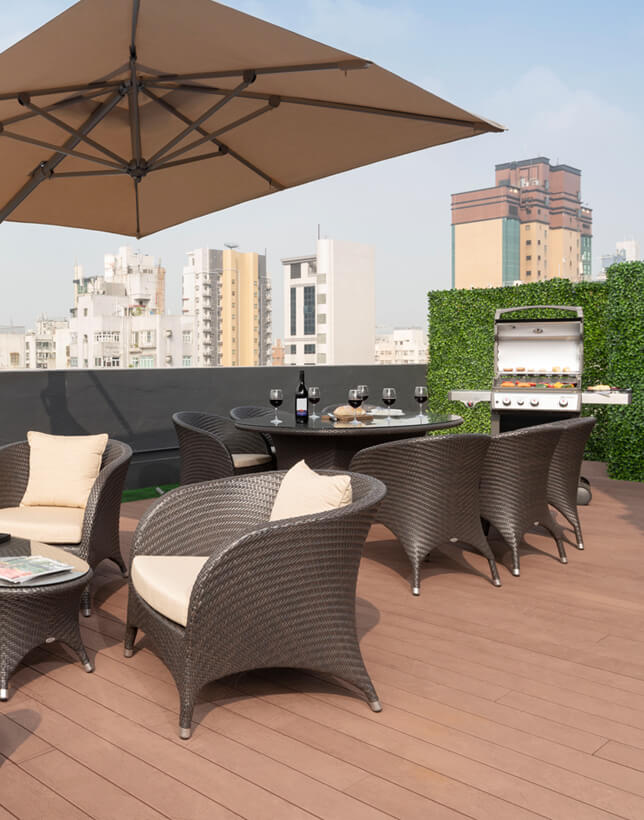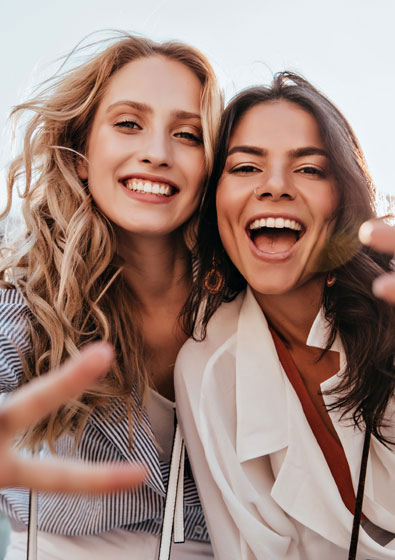 Modern Living
Make yourself at home. Fully furnished with tranquil interiors, settle in our residences with a wardrobe, shower and free Wi-Fi. The accommodation in Hong Kong also includes a safety box and a flat-screen TV with international channels.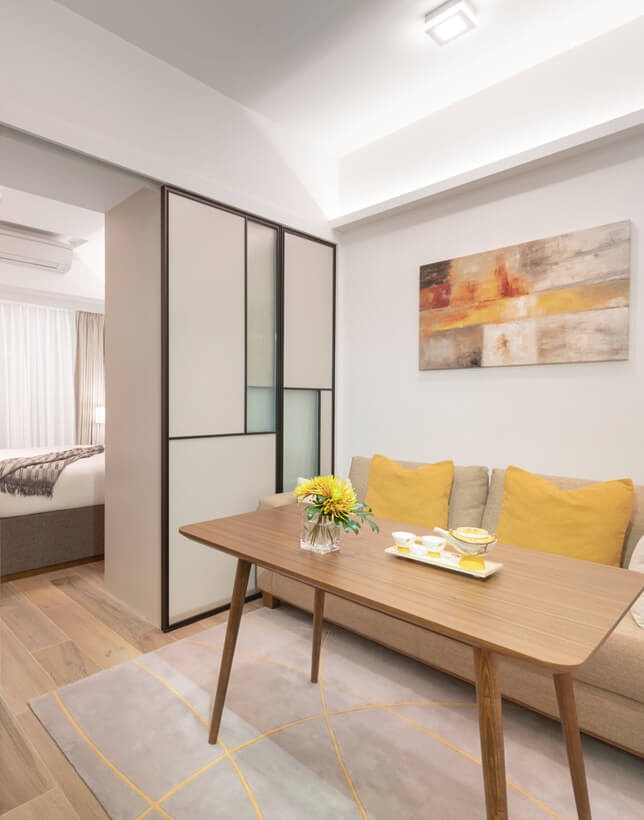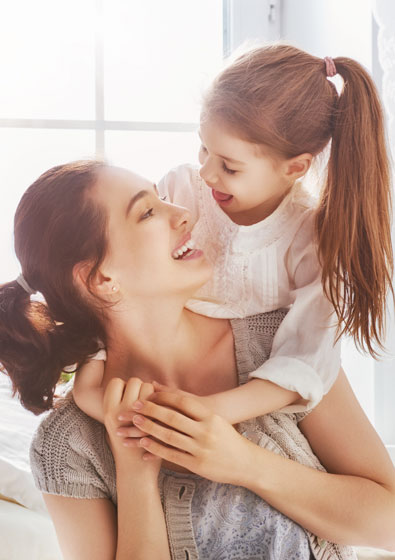 Previous
Next
Shama Island North Hong Kong
310 King's Road, North Point, Hong Kong, China
Contact Us
Tel: +852 3605 3088
Fax: +852 3605 3000
Enquiry
Check-in / Check-out
Check-in: 14:00
Check-out: 12:00
Credit Card
You may be asked to present the physical credit card that matches the card for your reservation at check-in.
visa master americanexpress unionpay American Express and UnionPay are accepted on-site only and are not applicable for online payment.