Shama Serviced Apartments Zijingang Hangzhou
At a Glance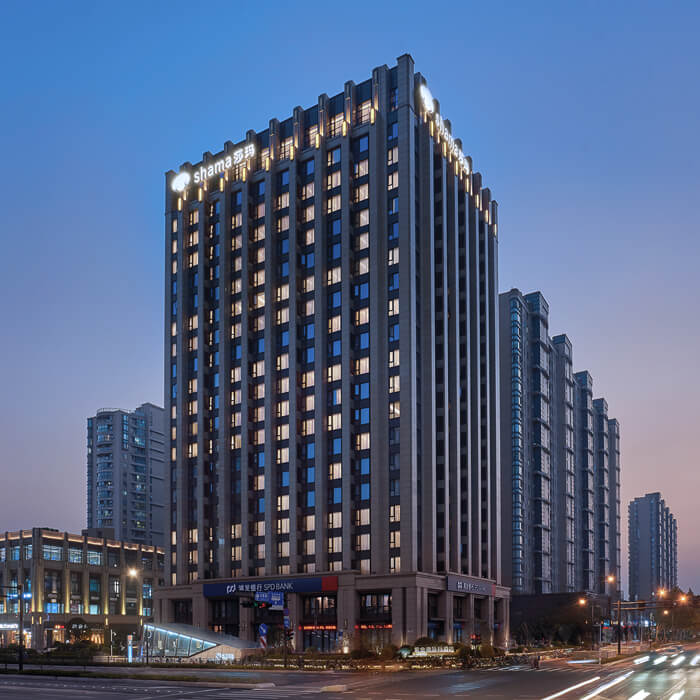 The Neighbourhood
Shama Serviced Apartments Zijingang Hangzhou located in the heart of West Hangzhou and next to Metro Station Line 2 and Line 5, offering easy access to attractions.

Spend the day at enchanting West Lake for a relaxing retreat. Visit Leifeng Pagoda at Leifeng Peak. Explore the extensive waterways and swamps at Xixi Wetland National Park and learn about its cultural heritage. One of the ten most famous Buddhist temples of China, Lingyin Temple offers a unique, peaceful haven to explore. Visit the natural wonder of the Qiantang River that has the world's largest tidal bore.
Nearby
In City Shopping Mall 0.7 km
Intime City Shopping Mall 0.9 km
Zhejiang University Zijingang Campus 0.9 km
Xixi National Wetland Park Hangzhou 4 km
Alibaba Xixi Campus 8.5 km
West Lake Hangzhou 9 km
Zhejiang Hangzhou Future SCI-Tech City 13 km
Archaeological Ruins of Liangzhu City 19 km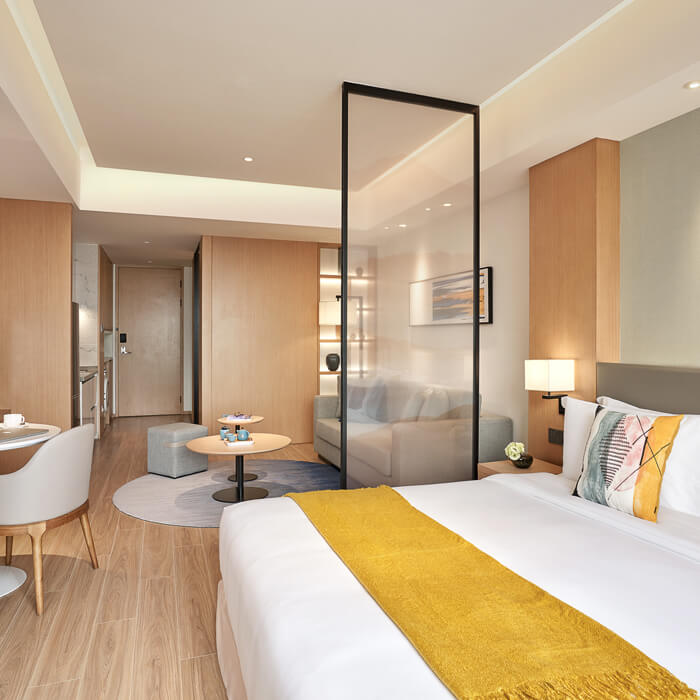 Our Apartments
Fully furnished and spacious, Shama Serviced Apartments Zijingang Hangzhou feature a work space, kitchenette, living area and city views.
Studio
Studio 42 sqm. or 452 sq. ft. 2 adults and 1 child or 3 adults
Studio Deluxe 40 sqm. or 430 sq. ft. 2 adults
One Bedroom
One Bedroom Suite 72 sqm. or 775 sq. ft. 2 adults
One Bedroom Loft 42 sqm. or 452 sq. ft. 2 adults
One Bedroom Deluxe Suite 84 sqm. or 904 sq. ft. 2 adults
Two Bedroom
Two Bedroom Suite 82 sqm. or 882 sq. ft. 2 adults and 1 child or 3 adults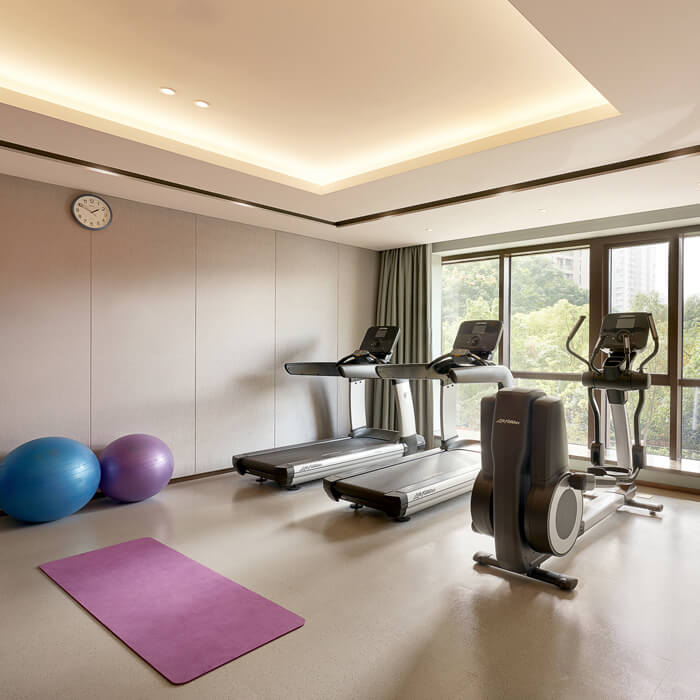 Facilities
Shama Gym
Shama Den: Multi-function room
Shama Wired: Business centre with computers and printer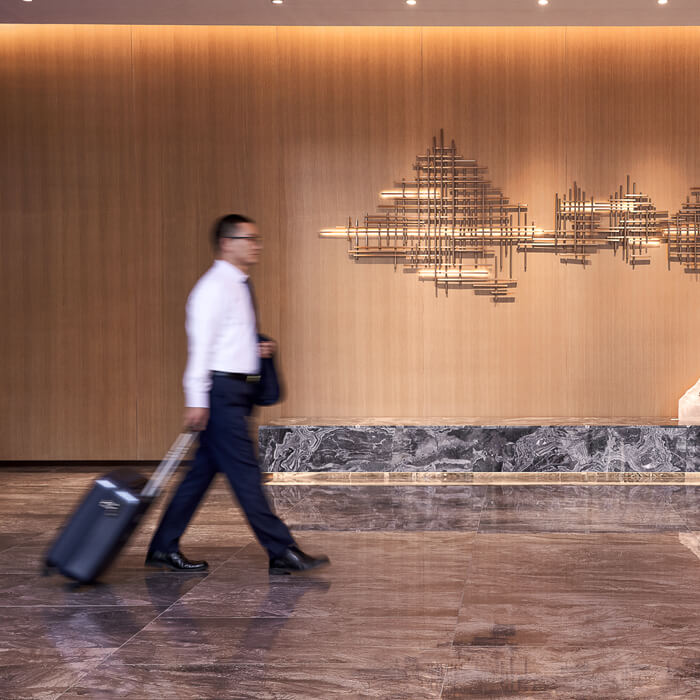 Thoughtful Services
Multi-lingual concierge
24-hour front desk
Cleaning service
Laundry and dry cleaning (extra charges apply)
Currency exchange
Wheelchair accessibility
Babysitting service (extra charges apply)
Baby cots (advance booking required)
Airport transfer (extra charges apply)
Secure parking
Complimentary Wi-Fi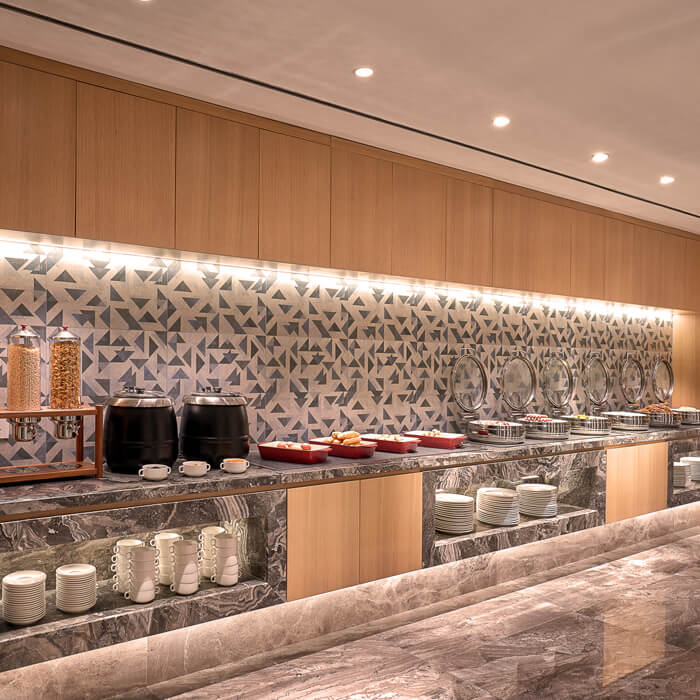 Dining
Shama Kitchen:
Modern casual setting offering breakfast buffet with a selection of local and international cuisine
Shama Serviced Apartments Zijingang Hangzhou
657 Gudun Road, Xihu District, Hangzhou 310012 China
Contact Us
Tel: +86 571 8689 8888
Fax: +86 571 8689 2009
Enquiry
Amenities
Multi-lingual concierge
24-hour front desk
Cleaning service
Credit Card
You may be asked to present the physical credit card that matches the card for your reservation at check-in.
visa master jcb